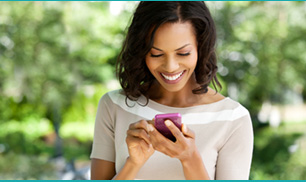 MobiCalls makes it simple to make inexpensive VOIP calls to anywhere in the world - all from your mobile phone! Calling internationally on your mobile phone is easy and affordable with MobiCalls.
MobiCalls works with virtually any cell phone, whether you're on an iPhone, an Android-powered smartphone, or a Symbian phone.
Getting the MobiCalls app is easy! Simply download the MobiCalls app from your phone's app market for free and simply register with one of the supported VOIP brands.
Making international VOIP calls on your phone is cheap and easy with MobiCalls.